Welcome to The Olive Tree Pub and Dining Room
Sutton Green's best kept secret!
Country pub near Woking,
Country pub near Guildford,
Country pub near Wey Navigation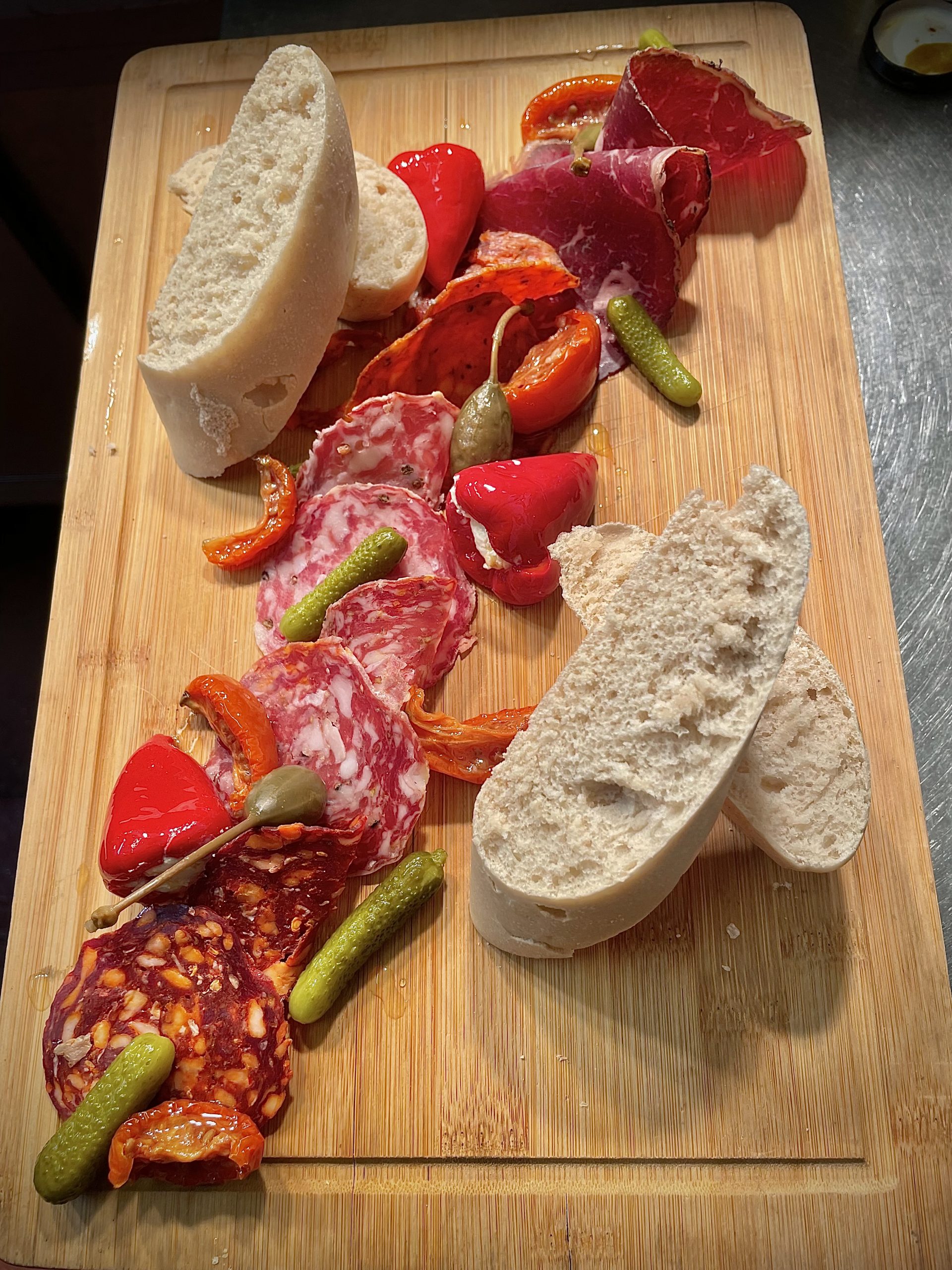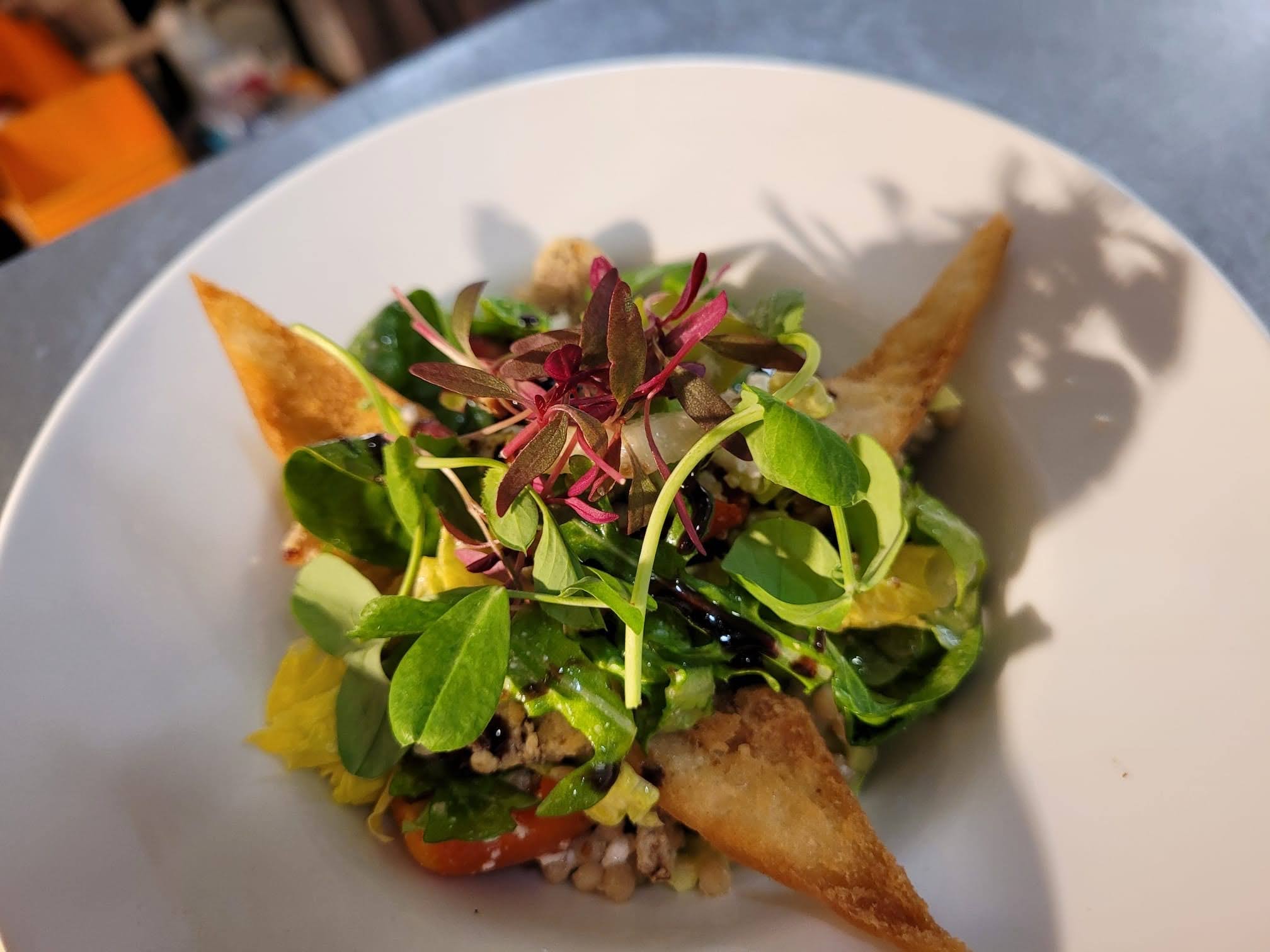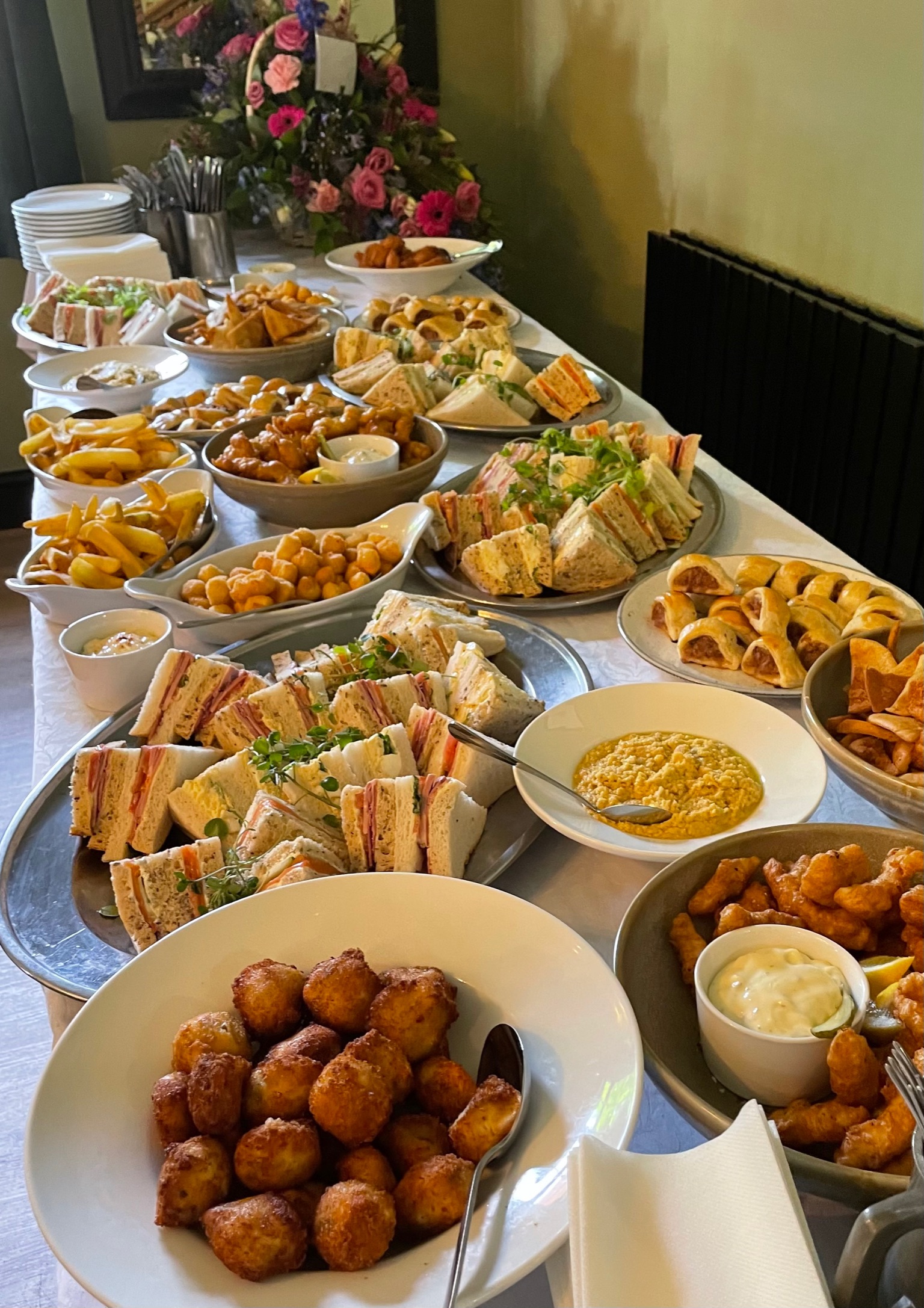 Here at the Olive Tree you will experience a very genuine and personal approach. Locals and visitors from further afield are welcomed as friends.
Run by Husband and Wife, Nigel & Jo, it has been said by many that coming to the Olive Tree is like being invited round their house. Sadly these days very few pubs afford their customers a genuinely personal service, but all Nigel ever wants is to treat you as he always wanted to be treated in his local! So don't be surprised by the offer a drink on your birthday, a glass of fizz for all the mums on Mothers day, or just a genuine interest in how you are. Jo and the front of house team are always busy doing their best to serve you, while Nigel tends to just wander around chatting!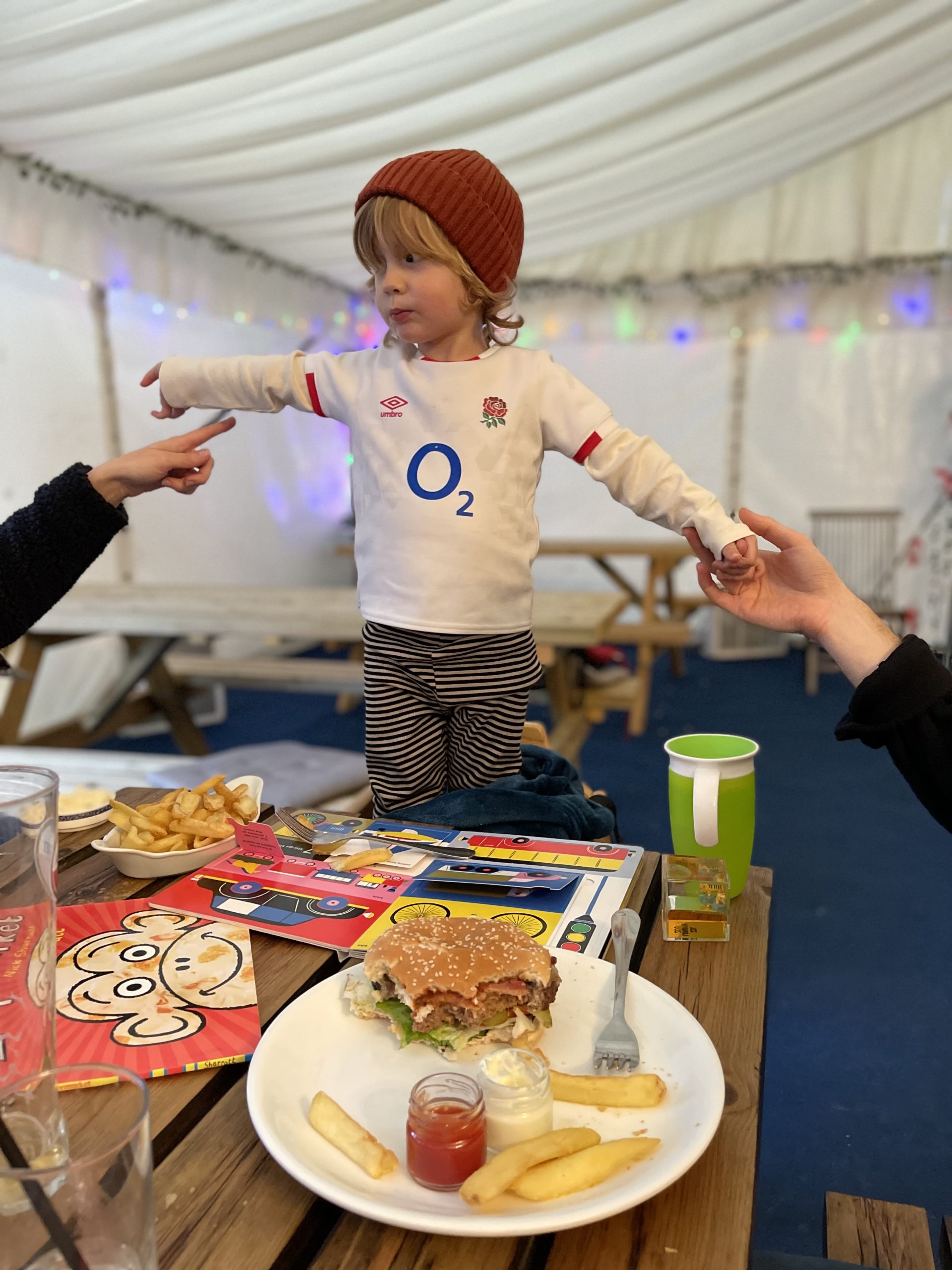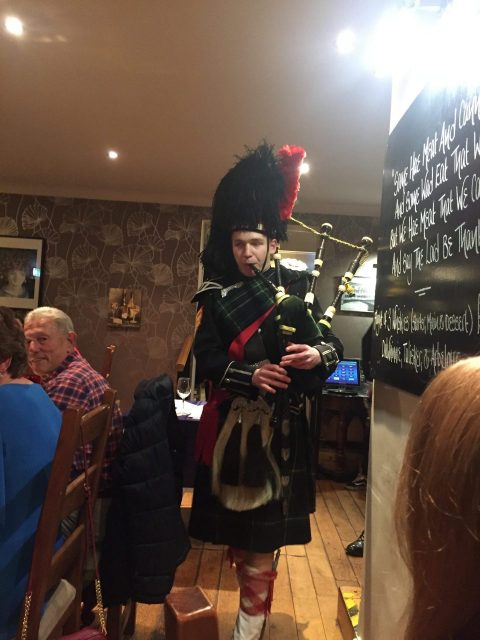 Theme nights from Burns to Zanzibar!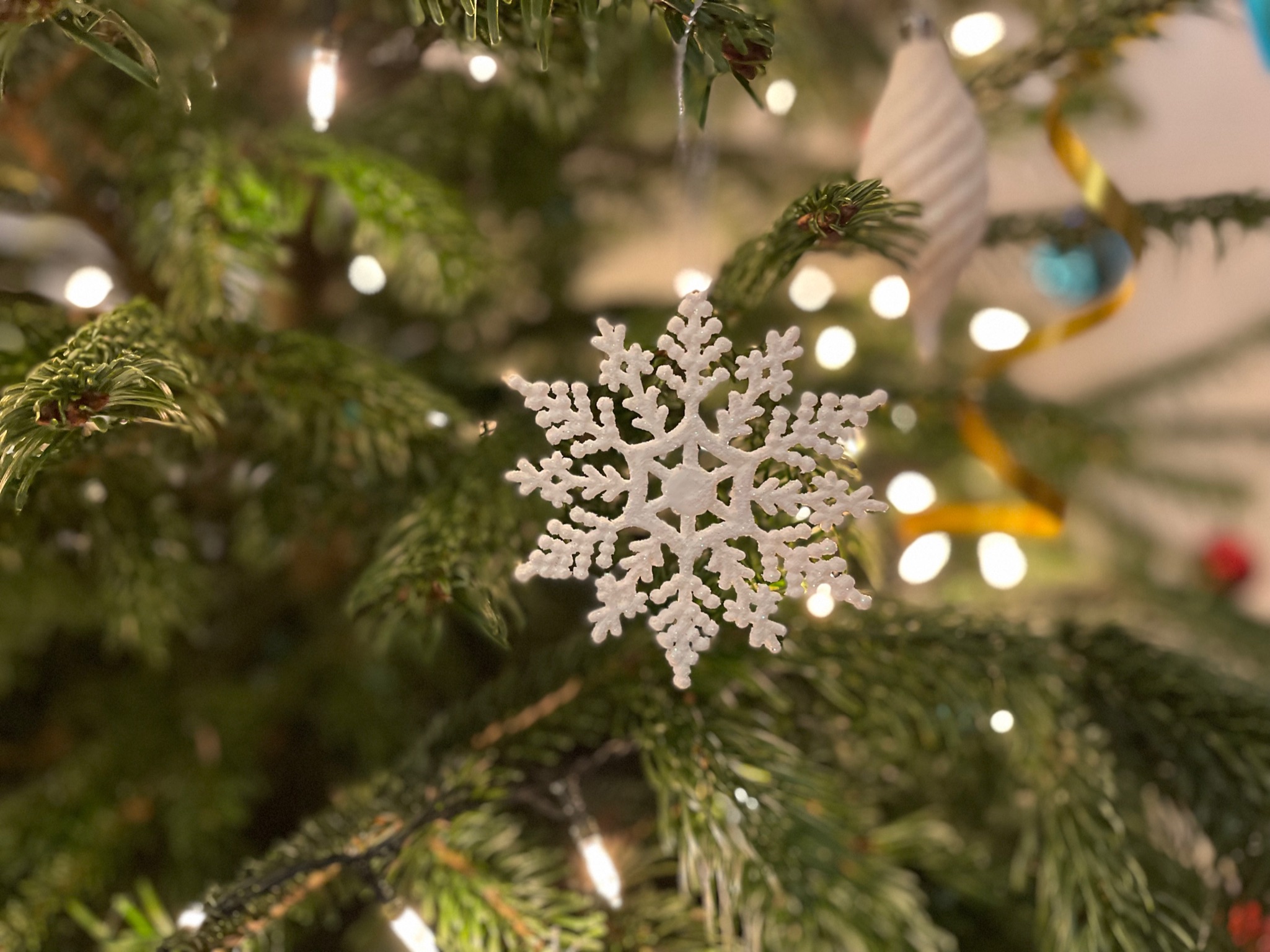 Dare we mention the 'C' word?
It doesn't take long to work out what Nigel likes! On top of great company and a relaxed atmosphere, he enjoys red wine, good food, whisky, a cigar and "proper sport" so guess what?
Take a look at the bottom of the wine list and find "Nigel's Top shelf", never many and always changing, but you will find great red wine at fabulous prices.
The head Chef Alex and his team produce arguably the finest pub classics in Surrey and Sunday roasts to die for, whilst show casing their skills on the specials board.
If you are a Whisky drinker look no further, with 48 different blends and malts to choose from, the family might need to send a search party out!
Finish that special evening and relax with a Havana Cigar, not to be rushed, savour every minute. Like everything else at the Olive Tree, offered at a price you will struggle to beat even on the internet.
Need somewhere to go to watch sport that isn't your friends front room or a crowded sports bar? Check out what's showing in the Marquee at The Olive Tree, Rugby, Formula 1, Golf, International Football, Boxing…
---
---
MONDAY HAPPY HOUR
There is always a good reason to come to the Olive Tree but what better time than Monday evening after work?
We start the week with "Happy Monday" The pub opens at 3:30pm offering £1 off pints of beer and double spirits and 20% off wine. Limited bar snacks such as nachos, wings and loaded fries are also available.
It says below we close at 7:30 on a Monday, but if we get a good crowd in and the mood is right, it has been known to stay past midnight, yep even on a school night!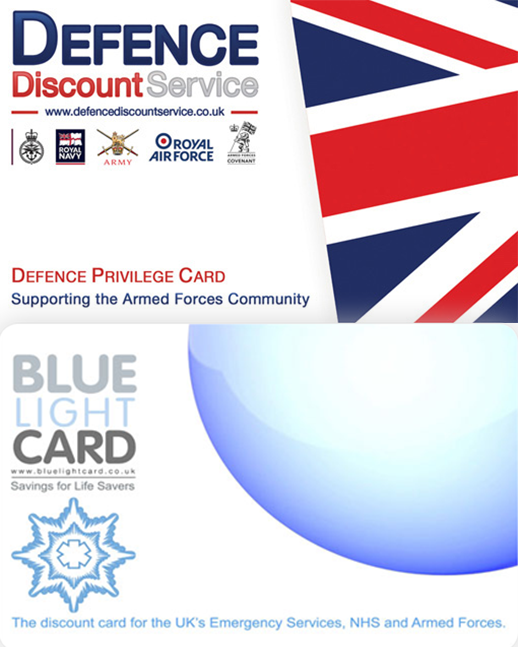 In recognition of the huge contribution our services provide we are delighted to offer a 20% discount off your bill when presenting your Defence Discount or Blue Light discount card
---
<!=========Carousel View Template 2.9.2=========>
Country pub near Woking, Country pub near Guildford, Country pub near Wey Navigation