---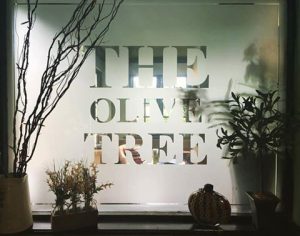 Welcome to the Olive Tree
Dear Visitor,
Due to the Covid-19 pandemic we, like all pubs, have had to close our doors.
We have however launched a takeaway service, which allows you to enjoy your favourite restaurant quality pub classic safely at home. Although we're not able to replicate the full Olive Tree experience, we hope this little slice of it will brighten your day!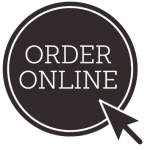 Online ordering is now live.
Once you have placed your order you will be asked to select a collection date and time. When you arrive to collect your order we ask that you observe social distancing guidelines.  Only one person per order should come to the door to collect the order. If there are others waiting for their order please remain at least 2m apart.
We encourage you to use online ordering and pay for your order in advance. This way the collection process will be much smoother.
Menu May

---
Click here for the Monday weekly quiz at 7:30pm
---
Vouchers for The Olive Tree
A number of our customers have asked if they could buy gift vouchers now to support the pub during this difficult time to use when we reopen. To facilitate this we have signed up with an online provider specialising in virtual vouchers. You are emailed your voucher within minutes and when the time is right you show us the email or you can download and print it off, we scan it using their app and you eat and drink merrily.
to Buy a voucher please click here
---