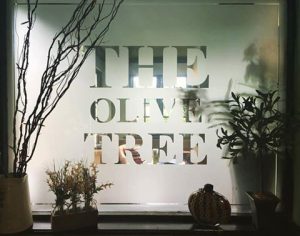 Welcome to the Olive Tree
It is so good to be back!!!
After what seems like a life time, the Olive Tree sprung back into life on Saturday the 4th July and since then we have been delighted to see so many happy people using the pub.
From friends coming for a drink in the garden to families enjoying a dinner together it's been an honour to serve you.
---
After the governments announcement last night we are relived to say we are still able to open, for now anyway.
Its more important than ever that we work together to beat this virus whilst keeping your favourite pub open.
---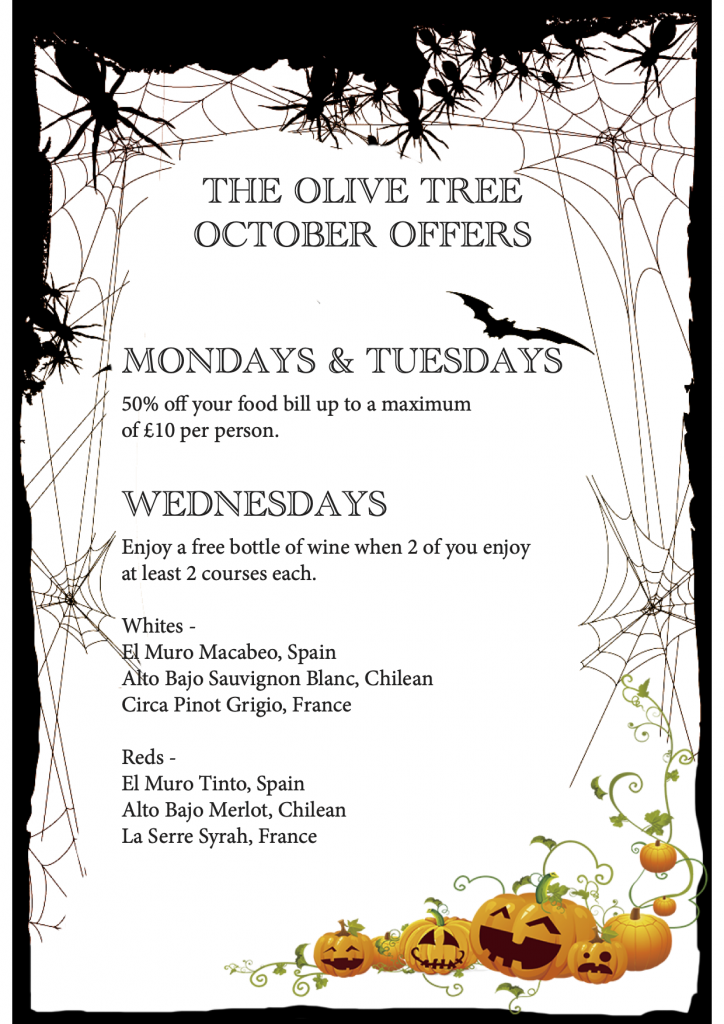 We therefore ask that you adhere to the rules even more stringently than ever before.

Wear a face covering when entering the pub AND when walking around.

Stay seated during your time at the pub , apart from those necessary trip to the bathroom.

If coming in the evening, give your self enough time to enjoy your time but be finished, paid and ready to leave before 10pm
Thank you for you continued support in these difficult times
---
Welcome to the Olive Tree takeaway
and pre-booking service
Available from Monday 5th October (hopefully!)
Since we re-opened we have been been blown away with the support of our customers. We have all had to adapt in these challenging times but now we are all familiar with the "new normal" we can start to react to what you have been asking for.
TAKEAWAY (Currently only available Wed to Sat, lunch and dinner)
Firstly, we are bringing back our fabulously successful takeaway service. We appreciate there are many reasons you may not be able to dine at the pub, including limited time, or shielding from the virus. Click the link below and you can chose many of the items on our main menu.
LUNCH TIME PRE-ORDER (Currently available Wed to Sat lunchtime)
Would you love to have lunch at the Olive Tree, but work or just life gets in the way?  Maybe you work locally but only get a hour for lunch. Now you can order and pay for your lunch in advance, selecting the time you will arrive and our kitchen team will ensure that your delicious Olive Tree food will be ready within minutes of your arrival.
---
---
We are excited to announce that we are a 2020 WINNER of the Travellers' Choice Award on Tripadvisor!
It has been a turbulent year, but receiving this award has truly put a smile on our faces. Thank you to Tripadvisor and thank you to all of YOU, your endless support is what made this possible and we have felt that support more than ever this year.
---